ABOUT ISTANBUL
Istanbul is a marvelous city built on two continents, Asia and Europe, divided by the Bosphorus. Istinye University students have the chance to spend their college years in this beautiful metropolis and to have the most memorable moments of their lives in this dynamic city.

There are lots of things to explore in Istanbul, thanks to its rich historical and cultural heritage going as far back as Byzantium. In 2010, Istanbul was announced as the European Capital of Culture.

In addition to its natural beauty, Istanbul is also a city that hosts many cultural and sports events, concerts and festivals. The atmosphere of Istanbul encourages the students to adopt a very active lifestyle.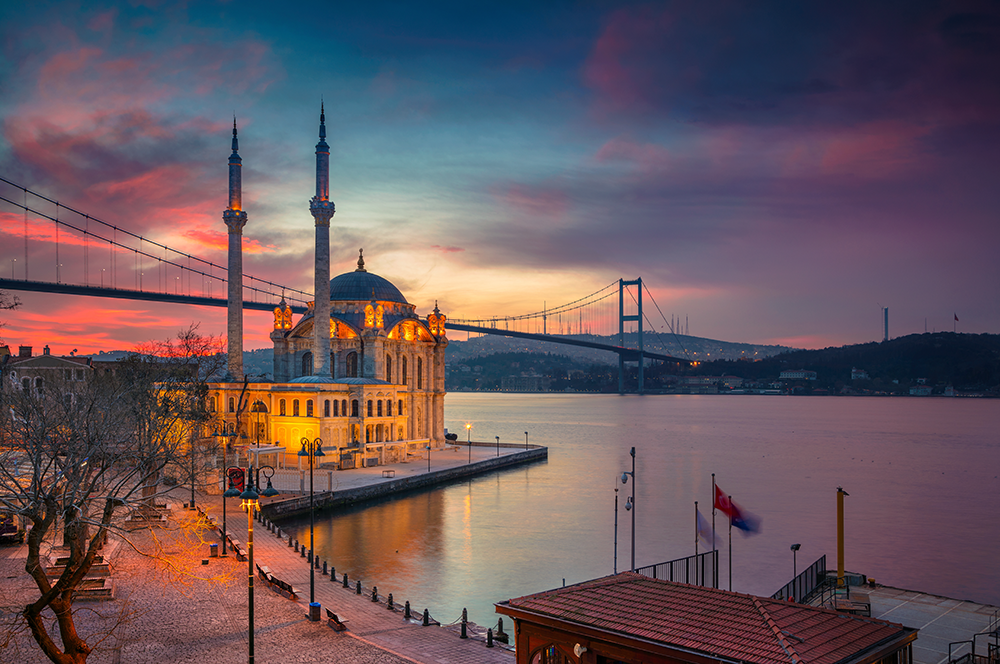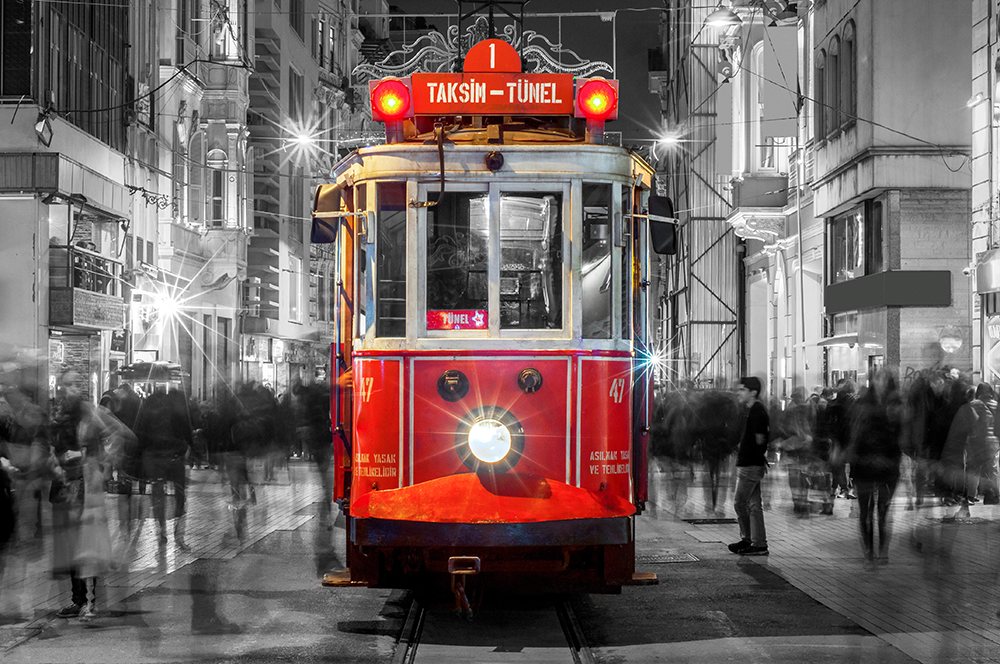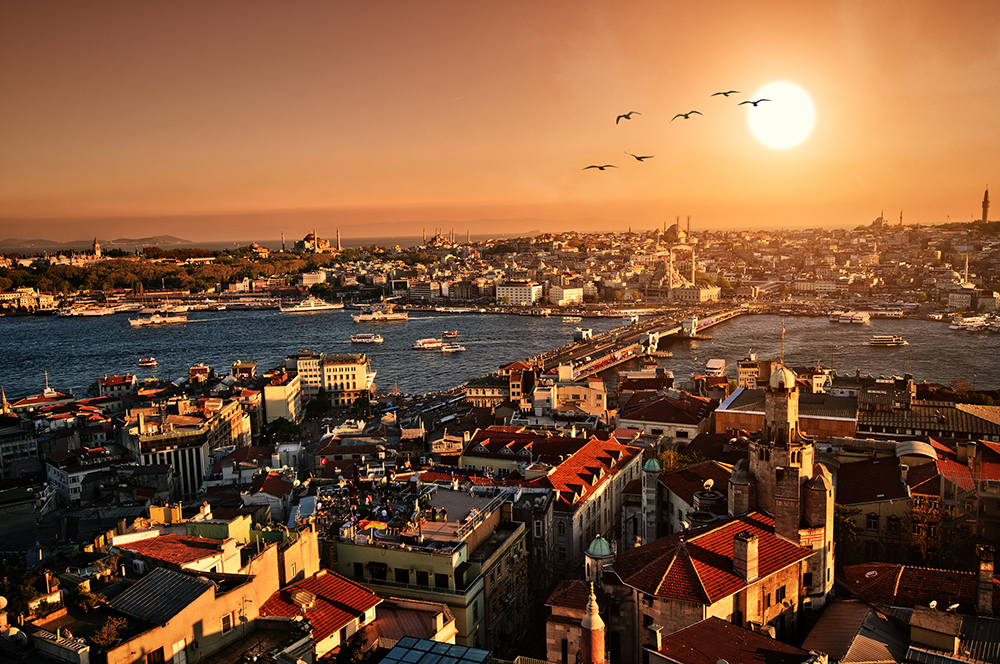 Though expenses may vary depending on the districts of Istanbul, estimated monthly living costs for our international students are as follows:

Accommodation: €250-500
Transportation: €20-50
Food: €150-300
Other Costs (Clothes, Personal Care, Entertainment, etc.): €100-200
Total: €520-1050
Students studying in İstanbul are able to get student transportation card (İstanbulKart) which makes the transportation more affordable. 
To get the student transportation card you need; 
1 Passport Size Photo
Student Certificate: This document will be provided by our university and send it over  to you.
Card Fee (60 TL)
 With these documents you are to visit the nearest İstanbulKart Application Center and apply  for your transportation card.
 For the application centers you can visit https://www.istanbulkart.istanbul/basvuru-merkezleri 
 We also have free transportation from our campuses to public transportation areas. You can see the time table in the link below:
As the student dormitory of Istinye University is under construction right now, we refer our students to private dorms, which offer special discounts for Istinye University students.
If you do not prefer staying in a dorm, you may look for off-campus options. There are lots of apartments in Istanbul and if you can find a place that is near public transportation, you can easily access anywhere in Istanbul.
According to the immigration laws of Turkey, students are required to prove that they have health insurance that covers the total duration of their stay in Turkey, while they are applying for a Student Residence Permit.
Please note that the health insurance policy you purchase must be valid worldwide.

Some European Countries (Germany, Austria, The Netherlands, Belgium, France, TRNC, Macedonia, Romania, Albania, Bosnia, Czech Republic, Luxembourg) have reciprocal health insurance agreements with Turkey. If you are coming from one of those countries, you can contact the insurance service of your home country and have them prepare an official letter. Before you apply for the residence permit, you can register to the General Health Services Office (SGK) in Turkey with the letter you bring from your home country.